Top 10 Causes of Business Failure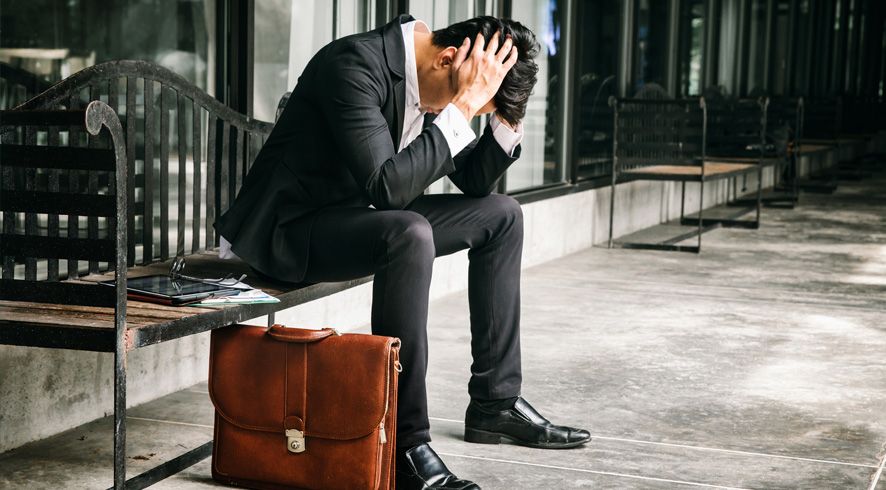 Many a times SME business units fail and they fail not because lack something very important but they fail because they do not know why are they underperforming. We shall be briefly discussing the top 10 causes of business failure backed by a survey as it presents its findings with sample percentage of the same.
There is no market need (42%)
The topmost reason is most business units do not get their product or service validated from independent customers. Mostly, business owners feel that their idea as unique and great. Without sufficient validation they start spending money on its execution and infrastructure.
Ran out of cash (29%)
This is the biggest mistake every SME owner does; they give more importance to profit margin and profit spread. In the process, they sacrifice the liquidity to a large extent. One should always remember, cashflow is more important that profits. It is liquidity that allows business to breathe and not profits alone.
Non availability of the right team (23%)
Business is not only about sales and product delivery. Business to grow consistently need to cater to various functions and without able leadership at every function business neither can grow sometimes it fails to survive also. Therefore, developing team that plays its role to perfection is required.
Get outcompeted (19%)
It is observed that business units build their business model very loose. Either they discount the competitors or competitors with better resources outcompete them by copying their idea. Therefore, before launching idea of business – they must build the model in such a manner that it becomes difficult to replicate it in a very short span of time.
 Pricing and Cost Setting Issues (18%)
Mostly SME owners are found to be ignorant about the language of business and fail to set the right price and settle the costs at right amount. Also, one of the most important factor they ignore is VALUE. The monetization of value is difficult but essential for long term survival and growth of business.
 Bad user experience (17%)
Lot of times, user experience is overlooked by the SME owners. User experience and Customer experience are different at few times as purchaser is different and user is different which actually hampers the growth and survival of the business. One needs to spend time, energy and money on user experience for survival and growth.
 Product without business model (17%)
Appropriate business model that takes care of all the functions in business that are –
 Planning
Finance
Marketing
Sales
Operations (Product Delivery)
Admin
Human Resource
However, SME owners don't pay heed to all the functions. The lack of a proper business model fails to grow in competition and hence business also finds it difficult to survive.
 Poor Marketing (14%)
Marketing is different from sales. Marketing is communicating the benefits of products or services to the prospective customers. However, SME owners purely focus on closing the sales deals and don't really spend on marketing that in turn allows sales to happen faster and better.
      9.  Ignoring customer feedbacks (14%)
Mostly, SME owners find faults with customers if they complain since they don't have the margin spread to improve upon the customer complaints. Addressing the customer complaints though requires funds – it would actually make business more scalable. Sometimes, due to lack of enough system to take feedback from customers that are not satisfied and do not complain as well. These types of customers actually complain to larger audience causing more damage. Hence, always install the system of customer feedback in the business.
    10. Product Launch mistimised (13%)
Product or Service idea is either launched too hastily or launched too late. Timing of product launch is so inappropriate at times that it takes away the "X" factor in the idea and therefore, one must evaluate the timing of launch of product or service.