Register for Upcoming Webinar
Balance Sheets are like movie actors, if figures are not appropriate - nobody looks at it.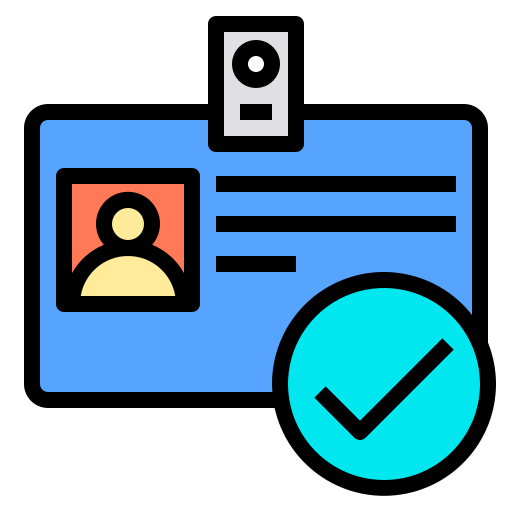 HAPPY BALANCE SHEET CLUB
Any SME unit owner can become member.
Access to view the course material available here
Opportunity to voice your views on making balance sheet happy
Opportunity to have 1-2-1 interaction once in a quarter with one expert
Free entry to live webinars held here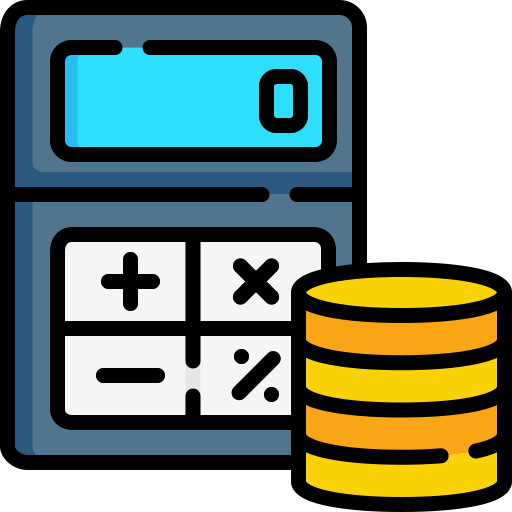 ACCOUNTING CLUB
Anyone can become member of this club interested in becoming expert in accounting
Opportunity to share accounting information and knowledge here
Opportunity to ask queries online and get solutions to problems
50% discount on all the offerings for accountant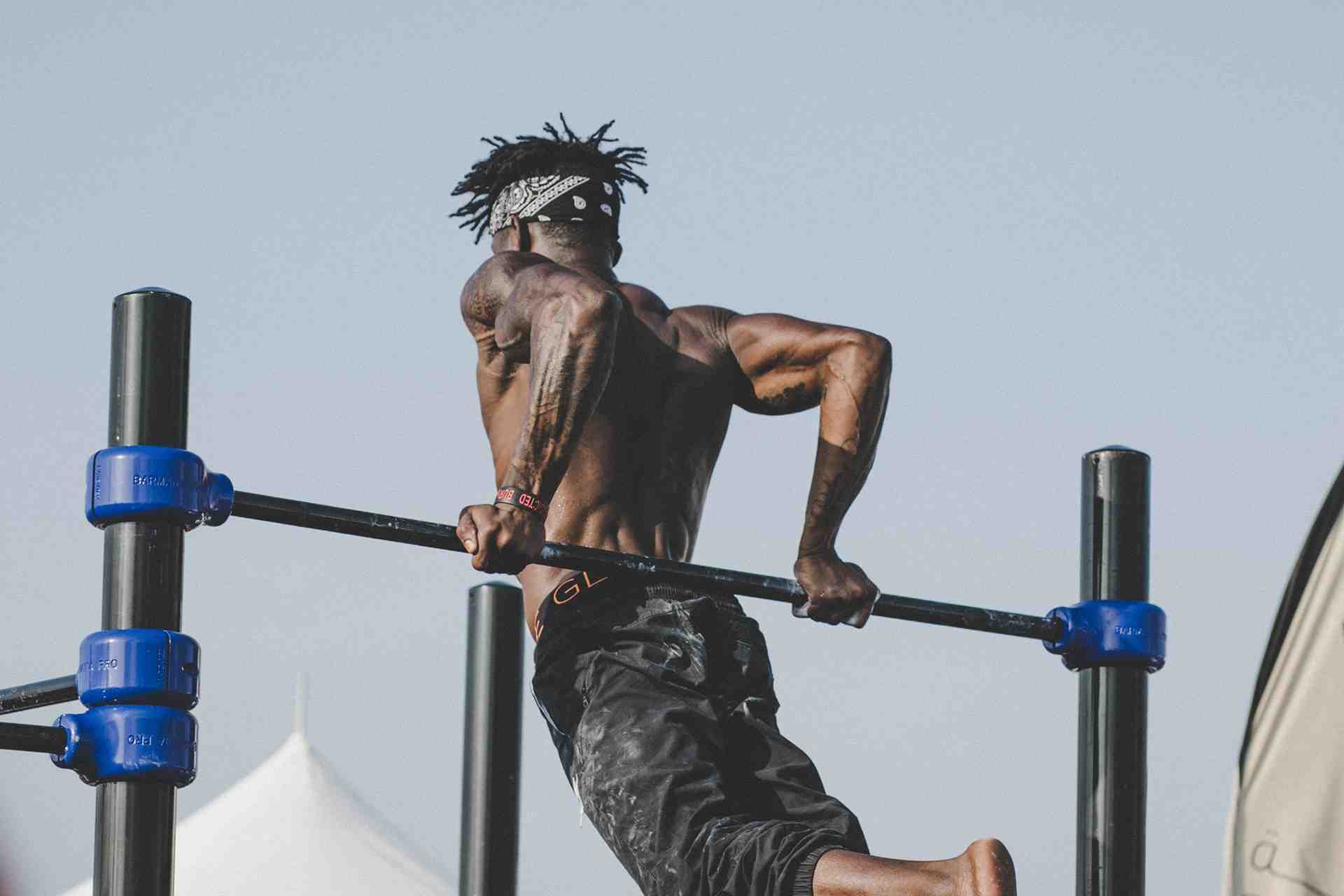 Happy Balance Sheet used is an excellent workshop whether you come as a counselor, advisor, administrator, or faculty member. I am going home empowered. I am looking forward to attending the On Course Happy Balance Sheet and the Happy Balance Sheet National Conference next year and facilitating the use of this excellent retention/student success course at my college.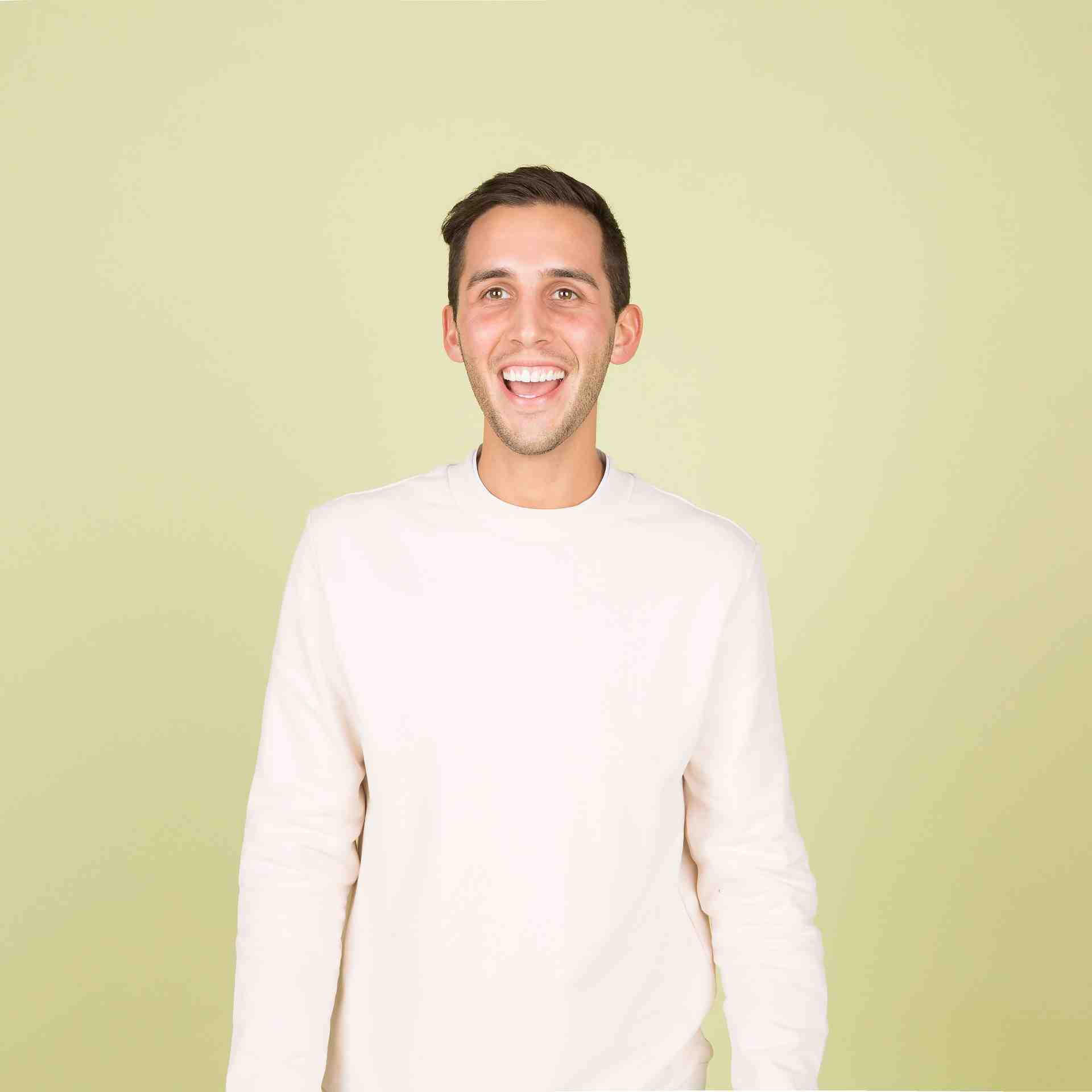 The response to your Happy Balance Sheet has been really overwhelming! Those who participated in the workshop are spreading the word here on campus and the "buzz" is on. The VP of Instruction wants you to come back! Her goal is to have more faculty trained. She also wants to attend a workshop herself. Our President told me Happy Balance Sheet needs to be the cornerstone of our success program."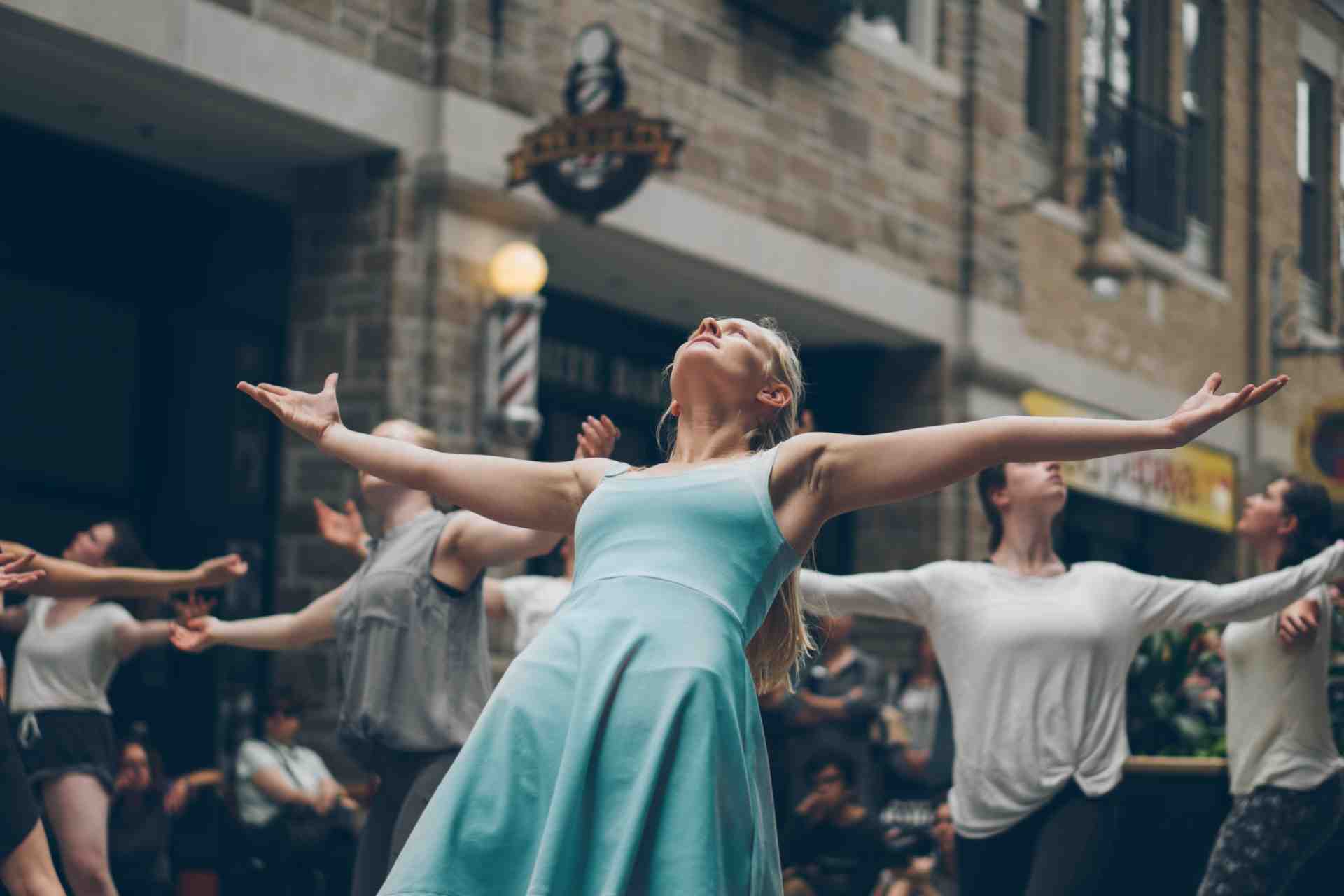 It is no exaggeration to say this Happy Balance Sheet experience was transformative–both professionally and personally. This workshop will long remain a high point of my life. Thanks again…. I am feeling energized and eager to start teaching my class next week. I can't wait to use all of my new teaching tools. I will absolutely recommend this workshop to other educators!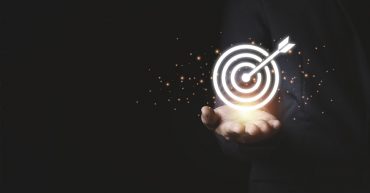 SME Blog
SME Blog 1] BUSINESS GROWTH Business growth usually indicates the growth in retained profits in the business. It means owner retains the profits earned after whatever he has withdrawn for his personal use. Mother of all the ratios is RoI i.e. return on investment or equity, that is given by – RoI = Profit / […]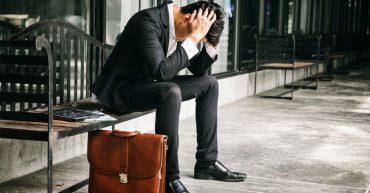 Top 10 Causes of Business Failure
Top 10 Causes of Business Failure Many a times SME business units fail and they fail not because lack something very important but they fail because they do not know why are they underperforming. We shall be briefly discussing the top 10 causes of business failure backed by a survey as it presents its findings […]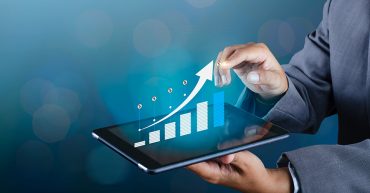 Top 10 Ideas for business scalability
Top 10 Ideas for business scalability   Rate of scalability should be faster When SME owner thinks about scalability, the rate of scalability should be faster once it takes off. Market Research from independent agency could be one of reliable ways on what measures one needs to adopt for scalability. Business plan must be investor […]