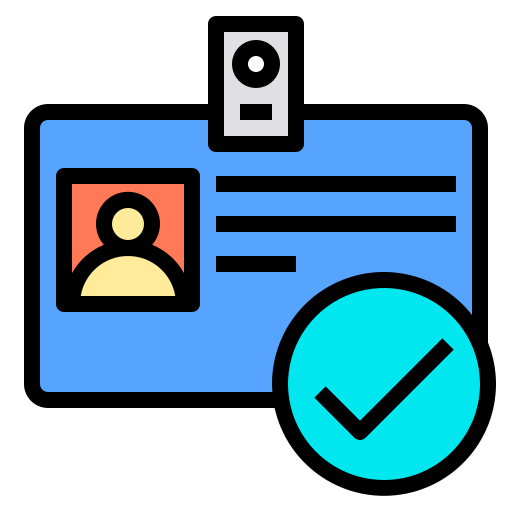 HAPPY BALANCE SHEET CLUB
Any SME unit owner can become member.
Access to view the course material available here
Opportunity to voice your views on making balance sheet happy
Opportunity to have 1-2-1 interaction once in a quarter with one expert
Free entry to live webinars held here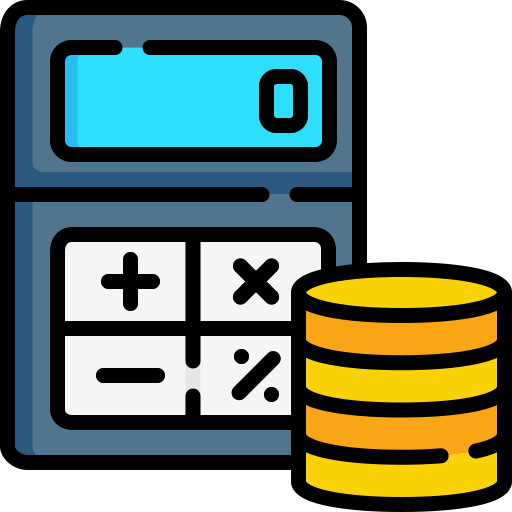 ACCOUNTING CLUB
Anyone can become member of this club interested in becoming expert in accounting
Opportunity to share accounting information and knowledge here
Opportunity to ask queries online and get solutions to problems
50% discount on all the offerings for accountant
Entrepreneurship
The Start-up revolution is taking place with a storm in India. The young brains are not lagging behind with the thinking of 9 to 5 jobs. They are ready to take risks with the creative and innovative ideas. Along with unique and creative ideas, entrepreneurs need tonnes of guidance, and SAG Consulting is a one stop solution for this.
Productivity
Productivity is commonly defined as a ratio between the output volume and the volume of inputs. It measures how efficiently production inputs, such as resources and capital, are being used in an economy to produce a given level of output. SAG Consulting is an important element in boosting the productivity of your venture.
Accelerated learning
SAG Consulting has a multi-dimensional approach to learning where entrepreneurs can control the speed and method in which they are targeting to. This involves  immersing themselves in the work itself to learn in context popularized due to rising trends in a more standardized format.
Life Coaching
Life coaching is distinct from giving advice, consulting, counselling, mentoring and administering therapy. SAG Consulting helps an individual as well as an organisation to maximize their full potential and reach the desired results and make progress in order to attain greater fulfilment with respect to professional and personal fronts. Business is more about understanding the numbers and then taking decisions rather doing it reverse. CA. Swapnil Ghate guided us on various aspects of Receivables' Management and Cashflow improvement – acting on which we have made progress in our business. I recommend CA. Swapnil Ghate and team SAG for understanding business better and progressing towards growth."
Mr. Adesh Agrawal - Om Sai Associates | Adesh Pipewala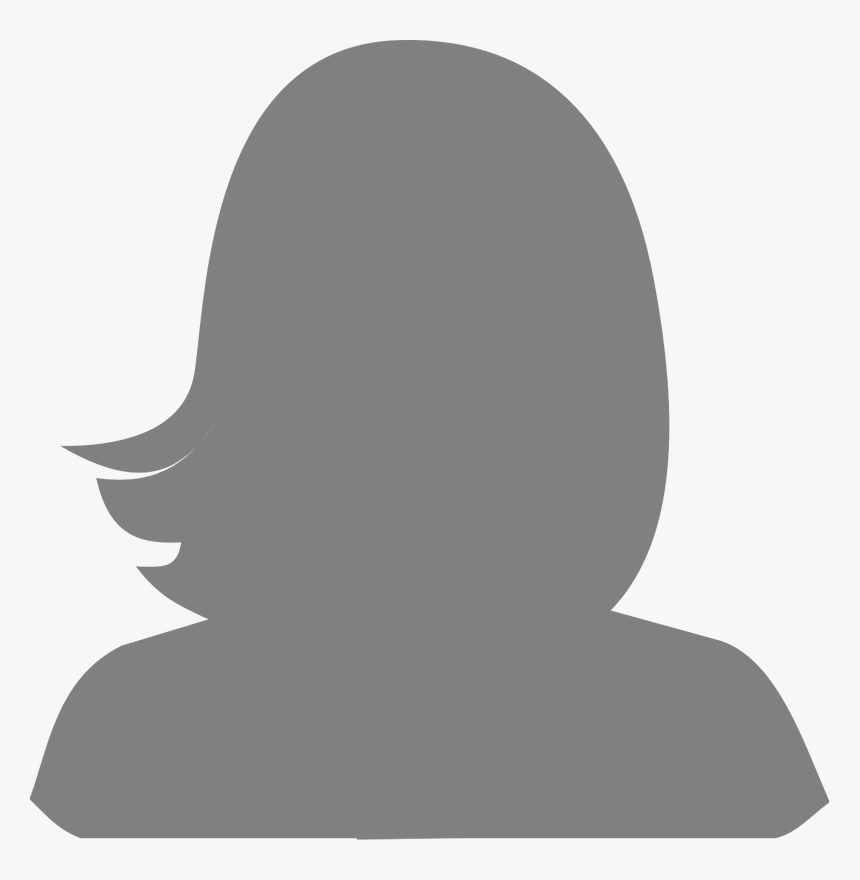 "CA. Swapnil Ghate rightly says business growth is not only about marketing or selling but more about synchronization of all the functions in the business understood with the numbers through language of business called Accounting and Finance. We SME owners mostly overlook this fact. I highly recommend CA. Swapnil Ghate and his innovative training series 7 Secrets of Happy Balance Sheet to every SME Owner."
Mrs. Namrata Bonde , Biogec – Organic Fertilizer Manufacturers "Concept of Dream Balance Sheet is really exciting. I have had a 1-2-1 session with CA. Swapnil Ghate for understanding business growth and team SAG have fantastic understanding of business growth. I will be preparing the Dream Balance Sheet of my business and monitor the progress with team SAG."
Mr. Devendra Sugandh, Nelco & Industries "I attended the session of 7 Secrets of Happy Balance Sheet by CA. Swapnil Ghate and I was amazed by the concept of profit explained by him. It was really an eye-opening session on how the accounting and financial concepts can be used for understanding business growth. I recommend that every SME owner should attend 7 Secrets of Happy Balance Sheet which in turn could change the way they think about growing their business."
Mr. Sachin Jain, GEMINI Outdoors "Do you have an accountant who probably is not good at tax compliance and MIS Reporting then CA. Swapnil Ghate and team SAG surely is an answer to this problem that you have. He not only gives you relaxation from managing the accounts division but also helps you in organizing the entire accounting system. He and his team also make you understand your own business better. I highly recommend CA. Swapnil Ghate and team SAG for strengthening their business fundamentals and get more time for business development."
Mr. Abhay Vora, Ideal Profilers "I was a start up when I met CA. Swapnil Ghate and he convinced me that outsourcing the accounting and financial management with his team would keep me free for my business development. I am happy that I have been with them for 5 years now and grown my business with a consistent speed. CA. Swapnil Ghate is not only expert in accounting but guides and helps in advising on business front as well, as a friend. All and all CA. Swapnil Ghate and team SAG are great help to business growth especially for SMEs.
Mr. Shishir Totre, UNLTD PIZZA "What you plan is what you achieve – was being witnessed by us when we joined hands with CA. Swapnil Ghate and team SAG. The budgeting process that I have witnessed was really mind boggling and I myself understood my business much better through the process of preparing budgets. I am sure the budgets and its monitoring will scale up my business to newer heights and sincerely thank CA. Swapnil Ghate and team SAG for introducing me to the world of business growth through accounting figures.
Mr. Rajiv Sen, RSMS Pest Control "Idea-Execution-Communication are three most important aspects of business where you should spend in balanced manner and accelerate growth of business – was the most important input we received from CA. Swapnil Ghate. We are being helped by team SAG throughout our journey of business growth. We highly recommend them for they make SME Owners understand their business with numbers."
Mr. Nikhilesh Sawarkar, ICT Media Pvt. Ltd. "The best thing happened to us is we understood the concept of reviewing our profit and loss account and balance sheet on regular basis and finalizing it thereon itself. It has eased the pressure of finalizing the Balance Sheet while finalizing the Income Tax Return. It also provided lot of inside inputs for business growth when we look at figures on regular basis. We really thank CA. Swapnil Ghate and his team for helping us in smoothening the process of finalization."
Mr. Karun Singhania , Kastkar Agencies "CA. Swapnil Ghate Sir's concept of phased progress wherein benefits and spending have a correlation and gestation period, has helped us a lot to make a sustained progress. We were helped and guided by team of SME Accelerated Growth Consulting Pvt. Ltd. to achieve the progress we made in last couple of years."
Mr. Sachin Korekar , Quintus Lifesciences Pvt. Ltd.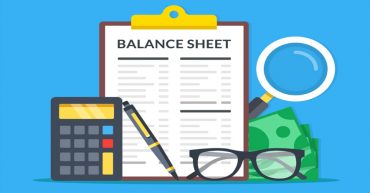 Rainbow of Balance Sheet
RAINBOW OF BALANCE SHEET 7 Secrets of Happy Balance Sheet is based upon rainbow of Balance Sheet. The 7 Aspects that are reflected in Balance Sheet are – Fixed Assets Investments Current Assets Current Liabilities Secured Loans Unsecured Loans Capital Above rainbow can be classified into – Sources of Funds Application of Funds Cash So […]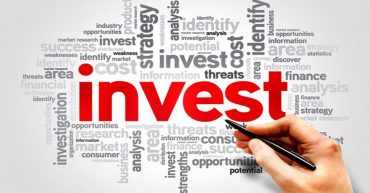 BOSS MARKET में INVEST कर
BOSS MARKET में INVEST कर Apparently it looks like the discussion about stock market investment or something about marketing etc. However, it does neither talks about stock market nor about marketing. It talks about the development stages of the SME owners and their attitude about managing their business. The topic headline has three stages of […]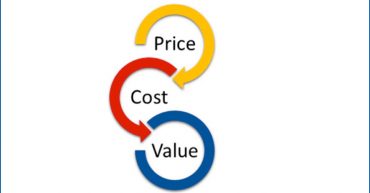 cost price and value
COST, PRICE AND VALUE It is often said that an accountant knows the cost and price value of everything but value of nothing. However, an expert accountant also knows the value of those things of which he is aware about cost and price. So if I would say anyone who knows cost and price of […]