Top 10 Ideas for business scalability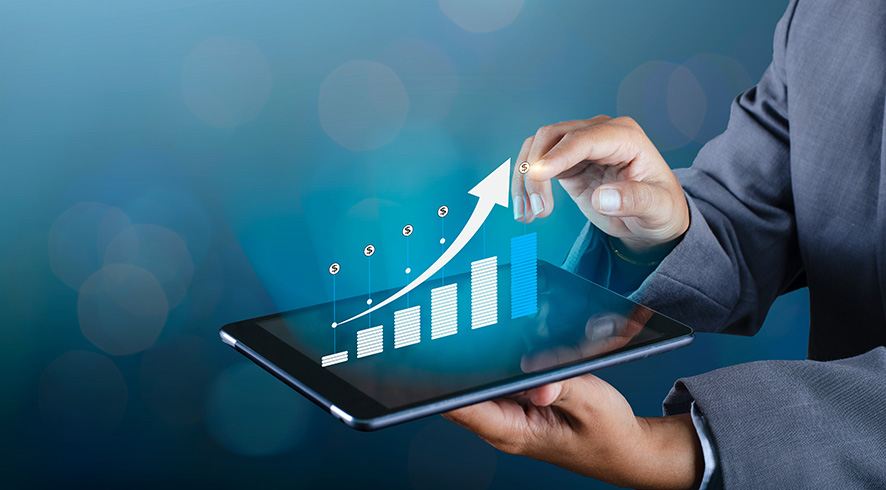 Rate of scalability should be faster
When SME owner thinks about scalability, the rate of scalability should be faster once it takes off. Market Research from independent agency could be one of reliable ways on what measures one needs to adopt for scalability.
Business plan must be investor oriented and not customer oriented
Business becomes scalable once it achieves certain level of customer acceptability. Now to make it more scalable, it needs funding at higher level and hence the business plan for scalability should be investor oriented and not customer oriented. It means the matters that create trust in the minds of investor should be implemented rather than focussing on customer needs. To sum up, higher margins and sales volume to be achieved with strategic functions performed within organization and other functions are outsourced.
Use minimum viable product to validate business model
Acquire real customers with full price before actually investing on scale up activities. Gather experiences from this experiment and then change the business model accordingly.
Build a strong management team
Business is not only about sales growth. Sales and profit both grow if all the functions of business are independent and have functional leadership. Therefore, if strong management team is developed then it is very easy to accelerate the growth of business.
Outsource functions that are non-strategic
Capacity of human being to handle functions is limited and hence functions that are complimentary or supplementary may be outsourced like accounting, human resource management etc. By outsourcing functions we save our time and energy for more productive functions. The functions that are being outsourced may cost you more but they provide you the opportunity to earn more and the net result is much bigger than what could have been without outsourcing.
Focus on indirect channels of marketing
When business is in setting up stage, referrals and direct channels of marketing give better result when it comes to cost to benefit ratio. However, when business is in scalable mode, then indirect channels of marketing are more effective and hence more thrust should be given on indirect channels of marketing.
Plan to automate operations
Automating anything is not a very complex phenomenon but it leads to delegating the decision making powers. Therefore, documenting all the business processes and standardizing the decision making is extremely important. The various levels of decision making powers along with deviations from it should be standardized so that owner need not be involved at each level and operations would be automated.
Attract and enjoy investor funding
It is wrong notion that entry of investors into business leads to loss of control and autonomy in the business. Investor not only brings money which accelerates the growth but he also brings in the network, business knowledge and most importantly independent opinion. Therefore, always try to attract investor funding.
Consider all possibilities for franchising and licensing
For horizontal growth one needs infrastructure and sometimes it costs too much. Also, the local leadership in the form of employee is less effective than an owner who leads our business model. Therefore, for faster scaling up one should always look out for opportunities of franchising and licensing.
Keep your solutions open ended
Don't try to provide a perfect solution or solving all the problems of customers at one go. It reduces the rate of acceleration of growth. Instead keep continuously improving which will attract customers at a faster rate.